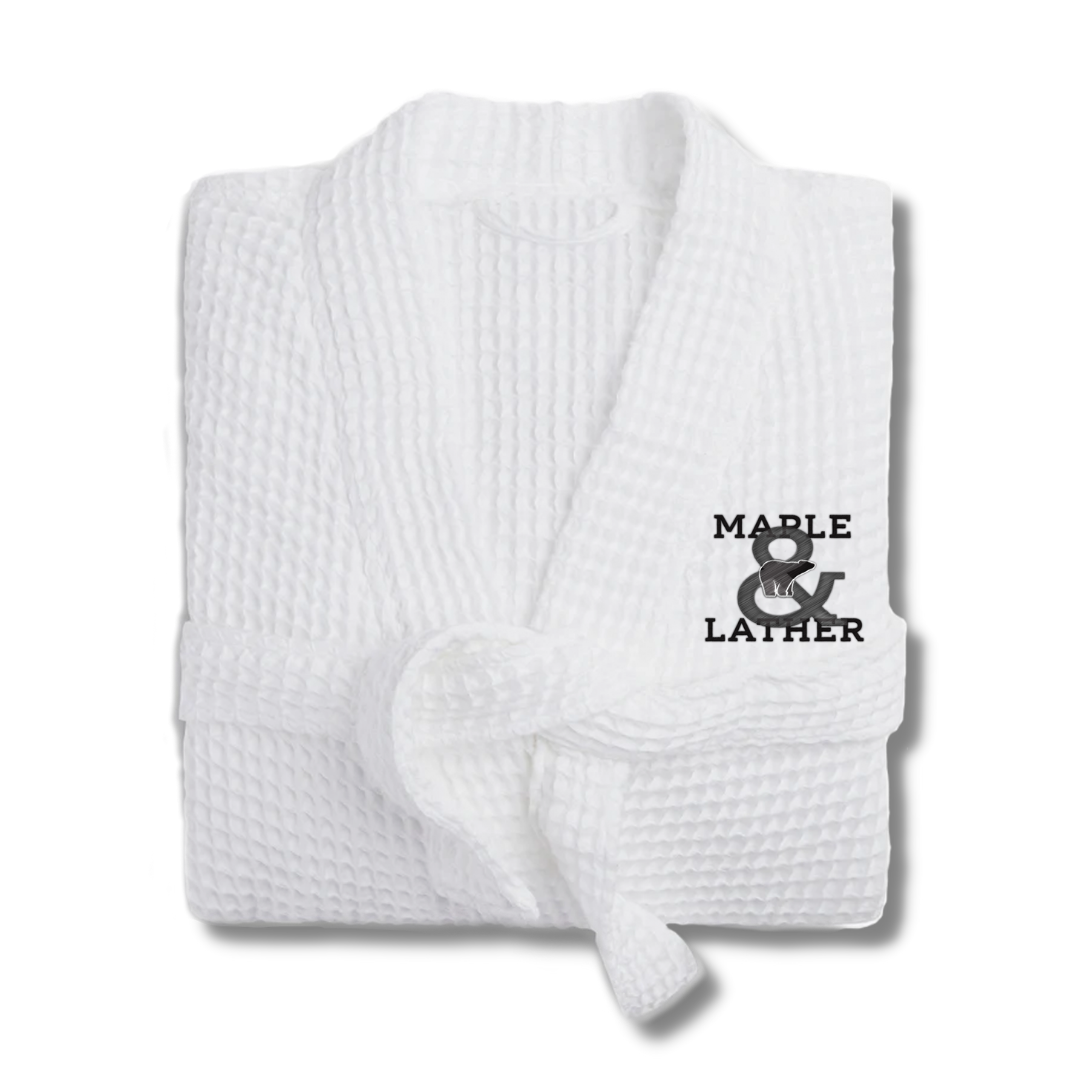 The perfect addition to every bathroom, a 
100% Turkish Cotton Bath Robe. Every person deserves to wrap themselves in luxury after a nice warm bath (or shower). Our robe is no exception to the rule, and provides a moisture wicking hug that lasts. 
Details
Ingredients
How to Use
100% Turkish Cotton (sized small/medium or large/extra-large).
Turkish Cotton Bath Robe